Denver's Window replacement, roofing, & exterior experts.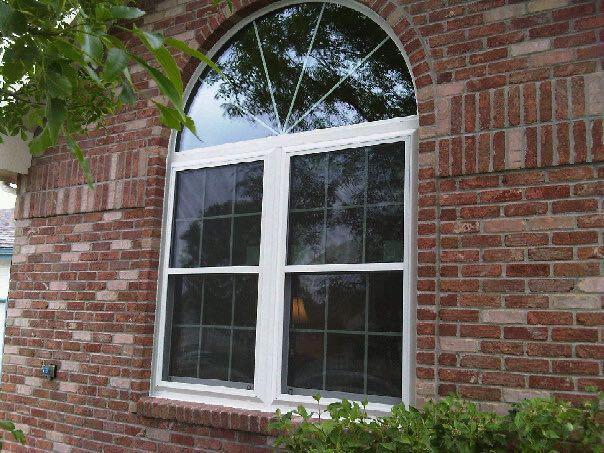 JRC Exterior Solutions have been In business since 2006. We obtain our client base mostly from previous customers, referrals, event advertising, and online marketing. It's important to keep our overhead low and offer our customers the best possible price, while still being able to offer a quality product. We take pride in offering energy-efficient products with an excellent warranty, that will serve our customer's needs for a lifetime. While we welcome small project jobs and repairs, we are also fully equipped to assist with large or multiple project jobs. Ask us how your project may be associated with an insurance claim.
JRC Exterior Solutions has a sales-based team that includes many of its experienced installers who've worked in the field. Our sales/installation team has over 25 years of experience and can provide information about our products as well as the installation, service and warranty process.
Our Vision
We strive to establish JRC Exterior Solutions as Denver's most reliable and respected home and commercial improvement company. Continuously, it is known, we provide a high level of value and customer service to our clients throughout Denver Metro and surrounding areas. It's important to conduct our business in a manner that elevates how contractors are perceived by individual homeowners and commercial clientele alike. Customer service is paramount at JRC Exterior Solutions.
Our Mission
• Provide both existing and prospective clients with a high level of service they expect.
• Constantly consider each client's needs and provide the ideal solution at a fair and accurate price.
• Explore and institute new products and/or services as they become available in order to provide our clients with the best options.
• Build and maintain relationships with local suppliers and manufacturers to receive the best pricing for materials and to maintain manufacturer certifications for product installation.
---
JRC Exterior Solutions Values:
We show enthusiasm, pride, and dedication in everything we do. We are committed to delivering excellent products and services to our customers.
Customer Service Excellence
Dedicated to satisfying clients and honoring commitments that we have made to them.
Accountability
Accept responsibility for our actions and support business decisions through experience and good judgment.
Integrity
Act with honesty and integrity, not compromising the truth, which establishes us as the most reliable and respected improvement company.
Respect
Treat our staff, clients, and suppliers with mutual respect and sensitivity, recognizing the importance of safety. We respect all individuals and value their contributions.