Contractor Services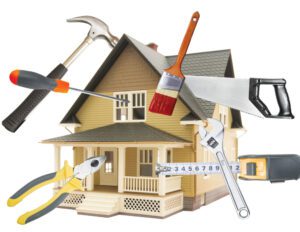 Our General Contractor Services consist of providing replacement window, roofing, and home improvement services. JRC Exterior Solutions has decades of experience using top quality products and providing excellent service to residential and commercial properties. It's important for us to keep our overhead low to offer our customers the best possible price while still offering quality products. Let us understand your needs and we can provide options, including offering energy-efficient products that have excellent warranties. We welcome the small jobs and repairs for residential but we are also fully equipped to assist with large commercial project jobs as well. Be sure to ask us about insurance claims, we will be happy to assist.
A Roofing Contractor can walk and talk you through the entire process. Storm damage and hail affect a lot of the Denver Metro Area.
Skylight installation is a prime home improvement element that makes a smart home that much smarter.
The typical single front door, decorative doors with sidelights, and double doors are all options to give your abode the ultimate curb appeal.