Denver Roofing Contractor
Need a Professional Roofing Contractor? Look no further, JRC Exterior Solutions can walk and talk you through the entire process. Storm damage and hail just seem to keep getting more and more severe. Especially in Colorado, many areas have been pounded this year alone.  There's nothing more devastating than the feeling when your home is hit by severe weather. Often times, many homes will obtain property and roof damage. Ice, sun, and hail are the main culprits that threaten the longevity of a roof.
A professional roofing contractor will understand the process to protect you and the many critical steps involved preparing. Arriving on time, diligently explaining each step of the process, and working with adjusters are key things that build customer satisfaction in the roofing realm. JRC Exterior Solutions are fully certified and insured. We strive on a daily basis to bring unparalleled quality and make all of our customers expect nothing less than 5-star treatment.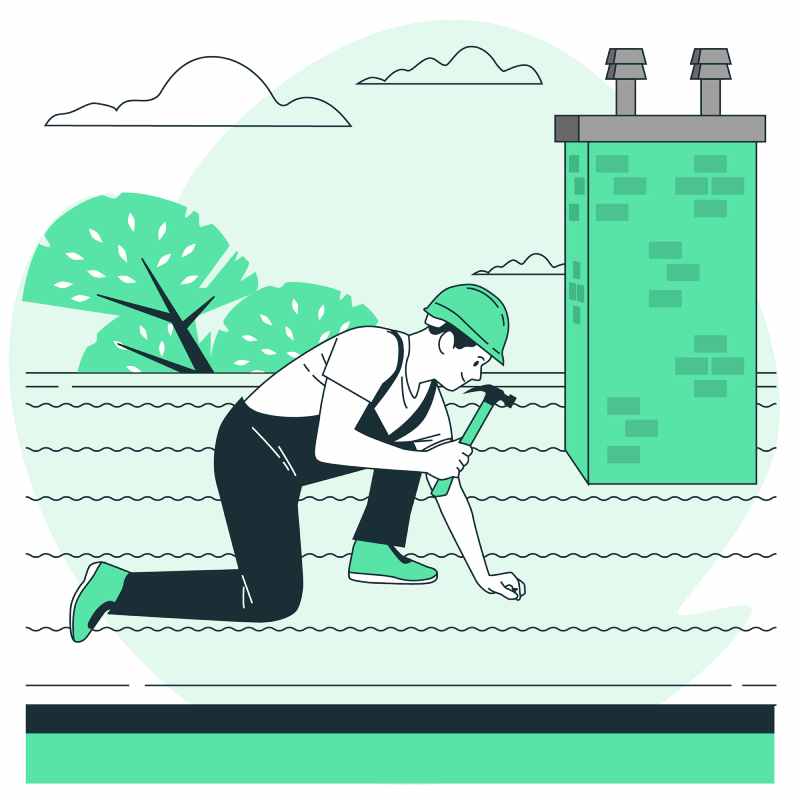 Contact us Anytime
We look forward to hearing from you!
Please call or fill out the form on the contact page.
As A Legitimate roofing contractor, We provide…
· Local references and roofing testimonials
· Business License
· Roofing credentials
· Workers compensation insurance
· General liability insurance
· Written manufacturer warranties