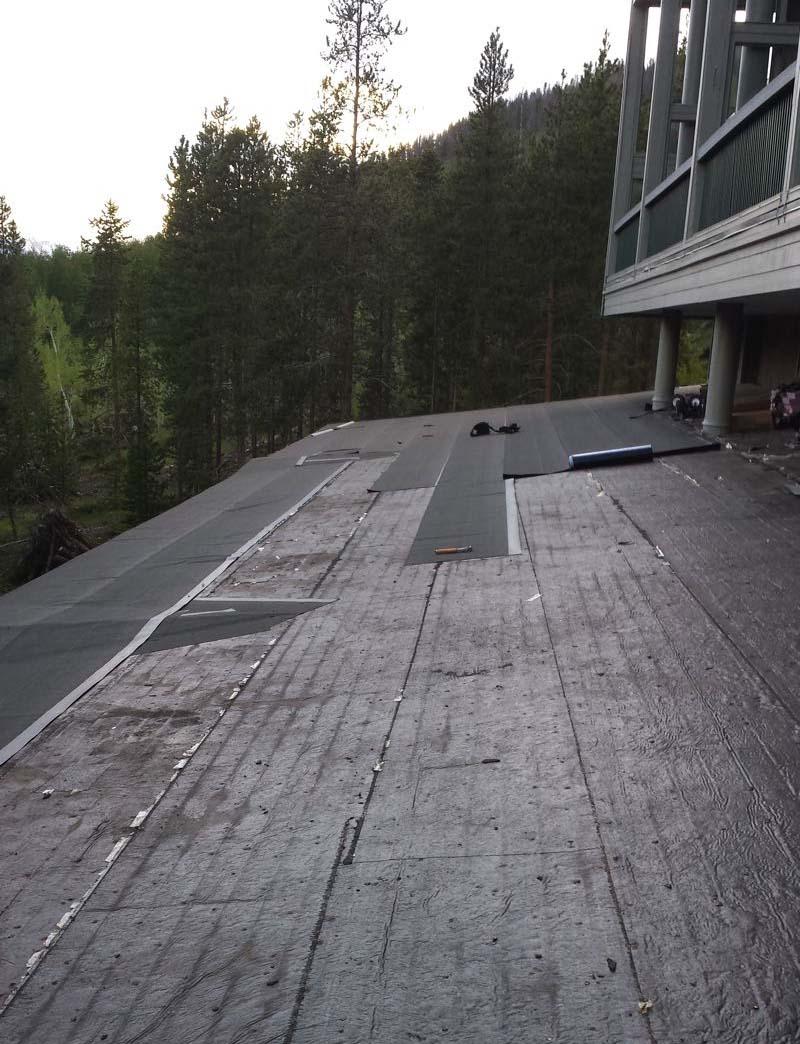 Choosing a contractor for your commercial roofing in Denver Colorado
Whether you are planning to repair, replace, or even install new commercial roofing in Denver Colorado, and its surrounding areas, especially in areas like Brighton, Highlands, Lakewood, and Ft Collins, there are lots of contractors available for you to choose from. However, before hiring any, the quality of material and their skill level, and other important factors must be considered to enable you to make an informed decision. A proficient commercial roofing firm will offer lots of information while inspecting the roof, including detailed descriptions of all problem locations, what they did to fix it, the present roofing system, a list of any suggested repairs or replacements that will make the roof stronger and increase its lifespan, as well as an estimate of the lifecycle of the existing commercial roofing system.
From repairs to complete replacement to choosing the kind of roofing that suits your environment and needs, the team of experts at JRC follows industry best practices to ensure that your repair or replacement is of the highest quality. With JRC, rest assured we will help you take the right decision and also assist you in the execution of the plan from start to finish.
Do you need an expert for your next commercial roofing in Denver or its surrounding areas, call us at 303-916-1488.